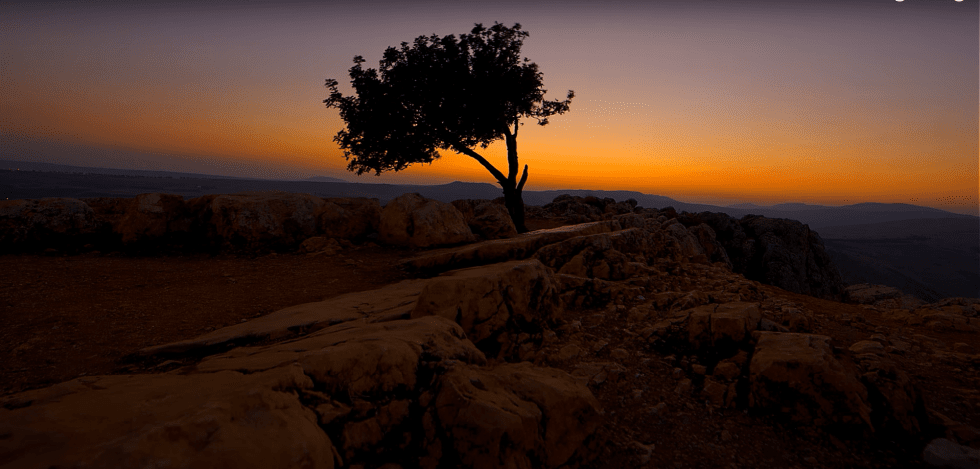 Dear Friends, with the joy in my heart I would like to present you the initative "LIGHT FOR MESSIAH", thanks to wich we would like to with the prayers of many individuals, their zeal for Messiah, chosen People and TJCII movement at least once a week gather in same: 1/ content 2/ time and 3/ space.
1. DURING THE PRAYER TIME WE WILL INTERCEDE IN FOLLOWING INTENTIONS:
- for Jewish poeple that they may recognize in Yeshua their Messiah
- for Christian unity
- for the reconciliation of Christians with the Jewish people and the wedding out of anti-Semitism
- for the unity of Christians and Messianic Jews and for the implementation of the Second Council of Jerusalem
- for the TJCII movement and its supporters
2. EVERY FRIDAY EVENING WE WANT TO PRAY TOGETHER:
- after sunset, when Saturday begins (Saturday Eve) and Shabbath candles are usually lit
The time is appropriate for many reasons.
- Israel and many Christians at this time usually pray and light Sabbath candles. They form strong yet invisible unity of worshiping hearts.
- The beginning of Saturday combines the time of the Friday redemptive death of Jesus on the cross with the joyful hope of resurrection on Sunday morning. It is the link of peace between redemption and resurrection. A time when the holidays of Jews and Christians meet and complement each other in the fraternal unity of those who fully understand and celebrate these mysteries.
We are aware that there is a time difference in the globe. However, we also perceive this time differences between places of prayer positively – thanks to this, the prayer spread over a longer period of time.
- we stay in places where we live and pray in our daily life or casual places in which we live and usually spend time.
We consider this spatial dispersion of the places of people who join in prayer to be an advantage. This way intercessors are like the salt or leaven in Jesus' parable that must be dispersed to salt and acidulate our lands, and ultimately the whole world. Our primary connection in prayer will be the awareness of the fraternal unity of hearts in different parts of the world.
- symbolic lighting of candles
- the prayer takes place in accordance with our own feeling of how the Holy Spirit is leading us in individual petitions
(Lighting candles you can use WORDS OF BLESSING OF THE LIGHT, which are based on old Jewish blessings and words of Jesus about light
WORDS OF THE BLESSING OF LIGHT:
In English: "Blessed are you, Lord our God, King of the universe, who sanctified us with the words of Jesus, Yeshua: "I am the light of the world. Whoever follows me will never walk in darkness, but will have the light of life." (John 8, 12)
In Hebrew: ברוך אתה יהוה אלהינו מלך העולם
אשר קדשנו בדברי ישוע
אָנֹכִי אוֹר הָעוֹלָם
הַהֹלֵךְ אַחֲרַי לֹא יֵלֵךְ בַּחֹשֶׁךְ
כִּי־לוֹ אוֹר הַחַיִּים
Phonetic notation: BARUCH ATA ADONAJ ELOHEJNU MELECH HAOLAM AŠER KIDŠANU BEDIVREJ JEŠUA: ANOCHI OR HAOLAM HAHOLECH ACHARAJ LO JELECH BACHOŠECH KI LO OR HACHAJIM
VISUALIZATION OF THE PRAYER NETWORK
In order for the people who join the initative to feel the current prayer network LIGHT FOR THE MESSIAH, on the website TJCII.CZ there will be a map created with lights (flames) in specific places and the number of people who join in the prayer in the designated place. Therefore, we ask all those who have decided to pray regularly and want to join the LIGHT FOR THE MESSIAH prayer initiative to report the place and coutry where they are praying with a simple refinement (one application from the family is enough), for example: Bukovec u Jablunkova, Czech Republic, 2 people
Please send notifications to the following e-mail address: josefbyrtus@seznam.cz